Design the HKR-Poster 2023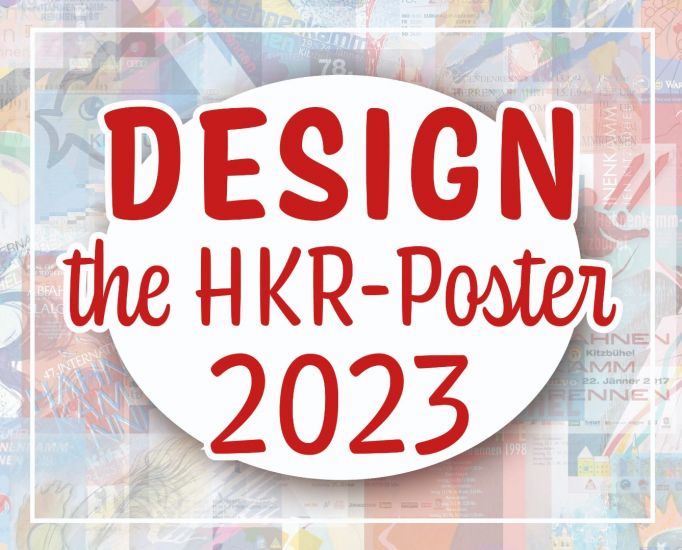 25.10.2021
The Kitzbüheler Ski Club and the BTV are looking for the new poster for the Hahnenkamm Races in 2023 and hereby invite all interested parties to apply for the design of the poster.
We would like to continue their annual tradition, which started in 1987, of the official poster being designed by independent artists.This new type of open and international invitation to participate is intended to emphasize the reputation of this event as an "International Sport Festival".
The poster image itself is used to market the event on advertisements and other printed materials, such as tickets, merchandise and official website etc.
You can win 7.000 € and a invitation to the Hahnenkamm-Race 2023.
The Kitzbüheler Ski Club and BTV is looking forward to receiving numerous entries.
Further details can be found in the link Design the HKR-Poster 2023.
---
Related Posts
---