No Slalom Double in Kitzbühel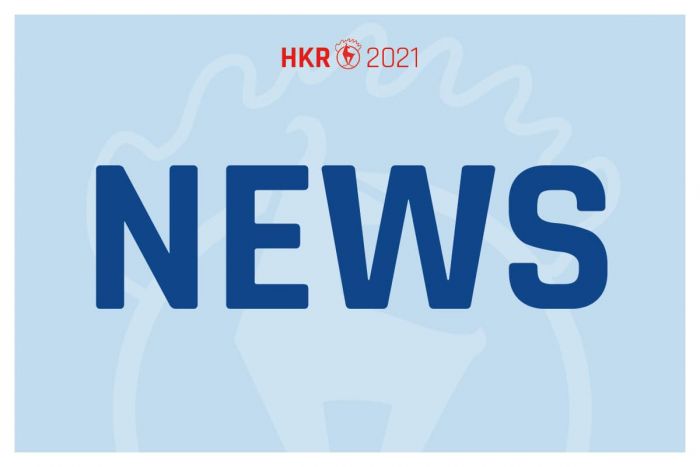 13.01.2021
Due to a suspected occurrence of the British coronavirus mutation in the region, the Slalom events planned for 16th and 17th January will be moved from Kitzbühel to Flachau.  The Hahnenkamm Weekend between 22nd and 24th January is still scheduled to take place as planned.
Following recommendations by the Austrian Federal Government and Tyrolean Provincial Government, the Austrian Ski Association reverted the two planned Men's Slaloms on 16th and 17th January in Kitzbühel back to FIS.  This is due to a suspected occurrence of the British coronavirus mutation in the region.  The regional government intend to carry out comprehensive Covid testing throughout the Kitzbühel district with the aim of establishing the safety status in the region by the weekend, so the Hahnenkamm Races - consisting of two Downhill events and a Super-G - can be held smoothly on the original planned weekend from 22nd to 24th January. "We must humbly accept and embrace the carefully considered decision made by those responsible for the good health of us all," said Michael Huber, OC Chief for the Hahnenkamm Races.
After Kitzbühel had taken over the cancelled races from Wengen at short notice only on Monday, Klaus Winkler, mayor of the town of Kitzbühel, spoke of a "rollercoaster of emotions". Now the politicians have made a "high-security decision" and adopted an "extreme testing strategy throughout the entire district" in order to be able to "contain any potential sources of danger", says the town leader. "Our focus is now on ensuring that the speed discipline weekend can go ahead from 22nd to 24th January . We have to accept today's decision and of course we fully support these safety considerations," said Klaus Winkler.
"Emotionally we are disappointed, but we have to set emotions aside at this point and accept this situation objectively," says Michael Huber, because "the health of all of us is paramount.  The OC Chief clarified the situation once again: "With the awareness that top-class sport enjoys a special status - in Tyrol, in Austria and the skiing world - and that the international Hahnenkamm races in particular are of enormous public interest, this traditional event cannot escape the exceptional situation in which all citizens currently find themselves."
Michael Huber announced that KSC would now forge ahead with preparatory work on the Super-G and Downhill racecourses "with maximum concentration and maximum caution." Meanwhile, covid testing within the Organizing committee has been further intensified. Members of the Organizing Committee have delivered only negative results over the past few days.
The Kitzbühel programme now includes the replacement Downhill 2 on 22nd January, the Hahnenkamm Downhill on 23rd January and the Hahnenkamm Super-G on 24th January. Both Slalom events will now take place in Flachau on 16th and 17th January.  
---
Related Posts
---