The 80th Hahnenkamm Races: What happened 20 years ago?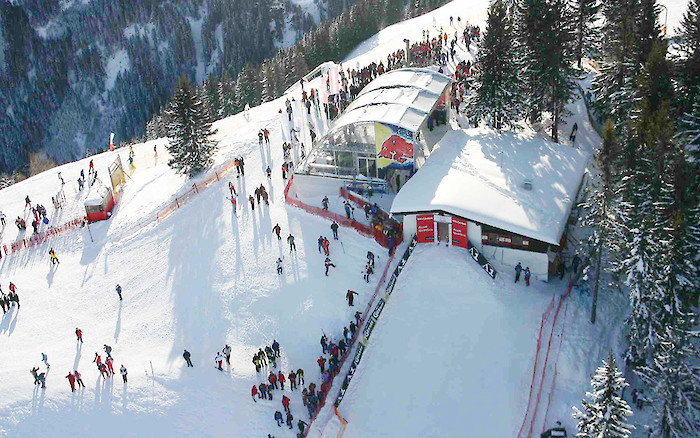 25.01.2020
Slalom victory with start number 47, anniversary of the "H-Fence" and Super-G in the fixed programme for the very first time: All this happened at the Hahnenkamm Races 20 years ago.
Mario Matt caused a furore in the slalom world at the 60th Hahnenkamm Races in 2000, by winning his third ever World Cup race with start number 47. He landed in first place with a lead of almost one second over Solvenian Matjaz Vrhovnik and compatriot Benjamin Raich. Mario Matt thereby secured a third success for ÖSV at this anniversary event, together with Hermann Maier (Super G) and Fritz Strobl (Downhill). 
"H-Fences" were introduced to replace the original wooden barriers in the finish area and have contributed to improving racer safety for over 20 years now. With downhill speeds of over 140 km/h, such innovation can save lives!
After its debut on the Streifalm in 1995, the Super-G was made a permanent feature in the Hahnenkamm Race programme in 2000.
Photo © K.S.C.
---
Related Posts
---