2nd Europacup Training Over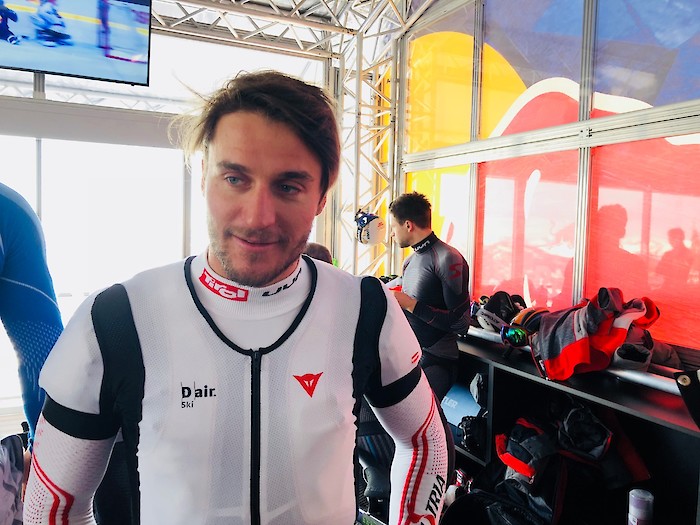 20.01.2019
The second Europacup Downhill training is over. Austrian racer Daniel Danklmaier already had a strong run in yesterday's EC training, achieving the fastest time. Today's training went just as smoothly for the 26-year-old: With a best time of 1:21.14, he has landed in first place twice this weekend.
"Of course, I hope the race tomorrow goes just as well and that I'm able to bring my best to the table again. My goal for tomorrow is at least to make it onto the rostrum, but I'm definitely motivated for an overall win"
...says Danklmaier.
Canadian athlete Alexander Cameron was only +0.36 seconds behind him and came second, followed by Klaus Brandner, who was +1.11 seconds behind Danklmaier.
It goes without saying that all the other athletes are also excited for tomorrow's race.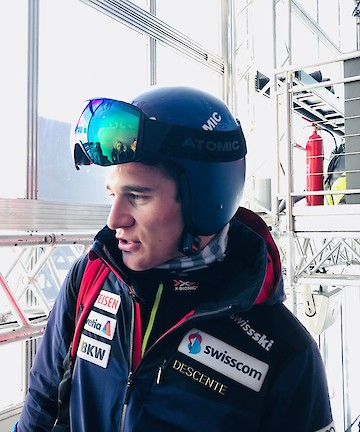 Boisset Arnaud (SUI)
"The conditions are similar to yesterday: challenging. I'm still super motivated, though, because if you're not motivated here and you're not ready to give 200 per cent, there's no point even starting. For tomorrow, I hope to make the top 10 and definitely don't want to fall."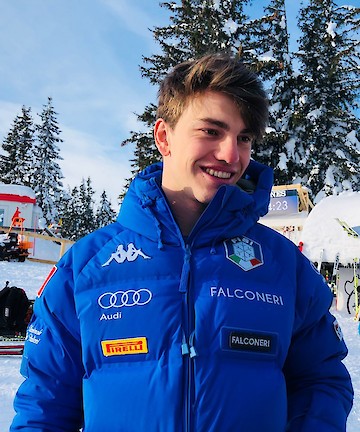 Prast Alexander (ITA)
"My goal: make it down as fast as possible. The air in Kitzbühel does me good, I'll be giving it my all."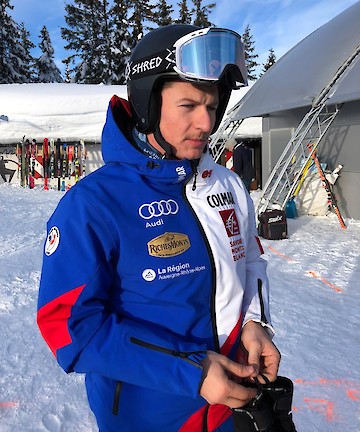 Schuller Victor (FRA)
"For me, the most important thing is to make it across the finish line. I want to give it even more welly than yesterday and today, and will focus entirely on the race."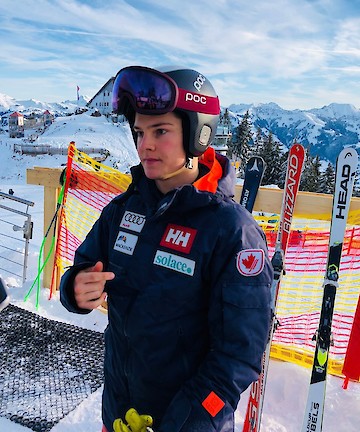 Seger Riley (CAN)
"I'm excited for the race tomorrow and feel really fit. On the Streif, the top priority is to ski fast but safely, and that's what I'll try to do."
---
Related Posts
---