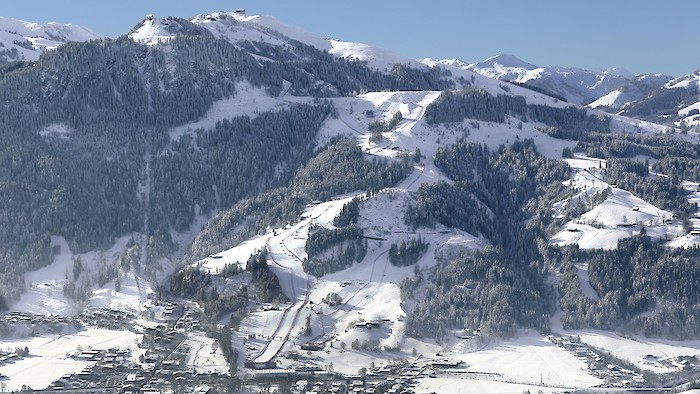 18.01.2020
It's official: the first Downhill training for this year's Hahnenkamm Races will take place here in
Kitzbühel on Wednesday, 22nd of January at 11:30 hrs.
The superstars will arrive on Monday and dive headfirst into this new adventure. The second and last
Downhill training will follow on Thursday at 11:30 hrs – then it's full steam ahead for race weekend.
We look forward to a successful 80th Hahnenkamm Races and welcome you all to Kitzbühel.
Here's the link to this year's entire race programme:
---
Related Posts
---