The 80th Hahnenkamm Races: What happened 85 years ago?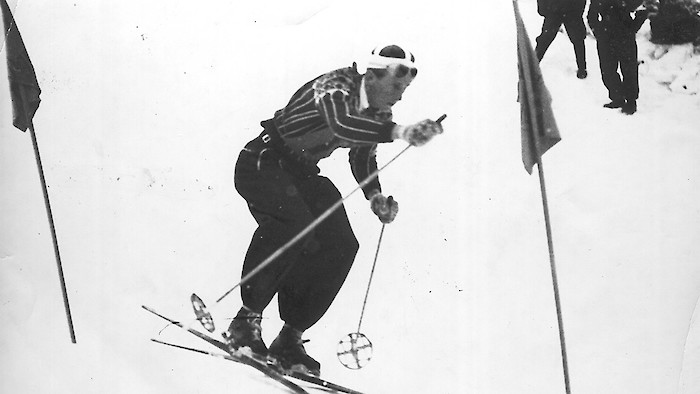 18.01.2020
This year marks the 80th edition of the Hahnenkamm Races. What better occasion to look back at the glorious history of this ski racing classic? In our article series "What happened…", we'll present highlights of the past 79 Hahnenkamm Races, beginning with the competitions that took place 85 years ago in March 1935.
Four years after their debut in 1931, the Hahnenkamm Races bore witness to the exceptional performance of two top athletes: In the men's competition, Siegfried Engel triumphed in all disciplines – Downhill, Slalom and Combined. After him, only five other athletes have ever succeeded in taking home a triple-victory. In the women's competition, no one had a chance against Gretia Schimmelpenninck. 85 years ago, this Dutchwoman proved indomitable and emerged victorious in all three Kitzbühel races. Only five other
female racers have been able to pull off the same hat trick.
The year of triple-victories at the Hahnenkamm Races had more to offer than just ski racing: Ski jumping competitions under the title "Silberne Gams" trophy competition also took place.
Photo © Archiv Koller
---
Related Posts
---