In memory of Gian Franco Kasper, our friend and K.S.C. member!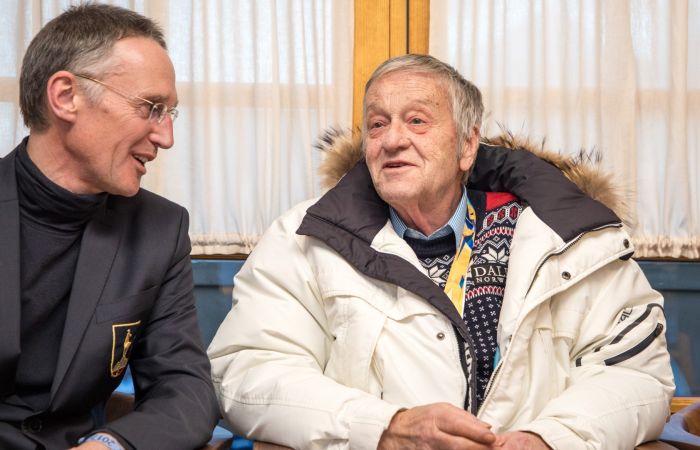 11.07.2021
Kitzbühel Ski Club mourns the loss of the longstanding FIS President, who passed away aged 77 on Friday, 09.July 2021, following a brief but serious illness.
His passion and lifelong commitment to skiing was an abiding element of his personality. Rough edged, yet versatile, he was a model of excellence in his role as top ranking official. After growing up in a burgeoning winter sports resort, he served as FIS Secretary General from a young age and later as President for many years, constantly striving for the advancement of winter sports. His legacy leaves an indelible mark on the history of winter sports.
All that remains is for the K.S.C. to say a sincere and final "THANK YOU".
Farewell!
Kitzbühel Ski Club (K.S.C.)
Organizer of the International Hahnenkamm Races
---
Related Posts
---