The 80th Hahnenkamm Races: What happened 55 years ago?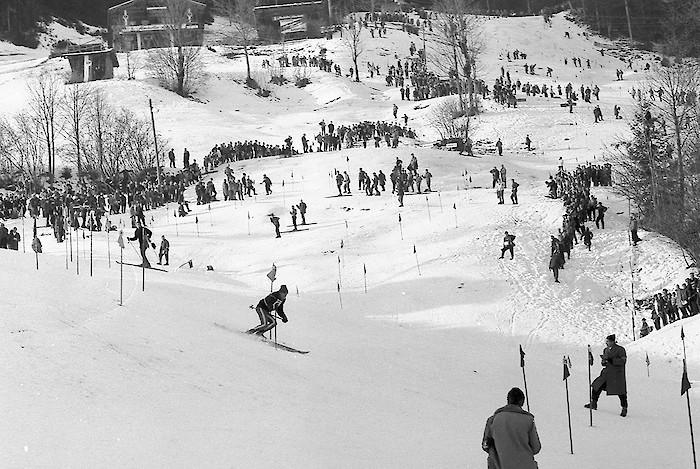 20.01.2020
The HKR winner's emblem, designed by Alfons Walde, has been in use for the past 55 years, ever since the 1965 Hahnenkamm Races. 
Walde designed the winner's emblem in the 1930s. The motif can be seen, for example, on the poster for the 75th Hahnenkamm Races.
The original design of the Hahnenkamm symbol depicted the "Walde H" in white against a blue background.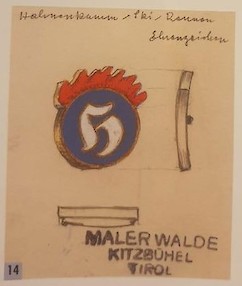 The so called "Walde H" with the distinctive "Hahnenkamm" cockerel comb was the official symbol of the Hahnenkamm Races for over three decades.
The design of KSC's super sport badge served as a model for the current Hahnenkamm Race triangle.

Alfons Walde (1891–1958) became famous for his impressive landscape motifs and especially for his winter pictures, for example, of Kitzbühel. The artist founded his own art publishing house in 1923, thus raising interest in his works of art amongst the broader public.
Photo © K.S.C. Archiv
---
Related Posts
---