Downhill Training Results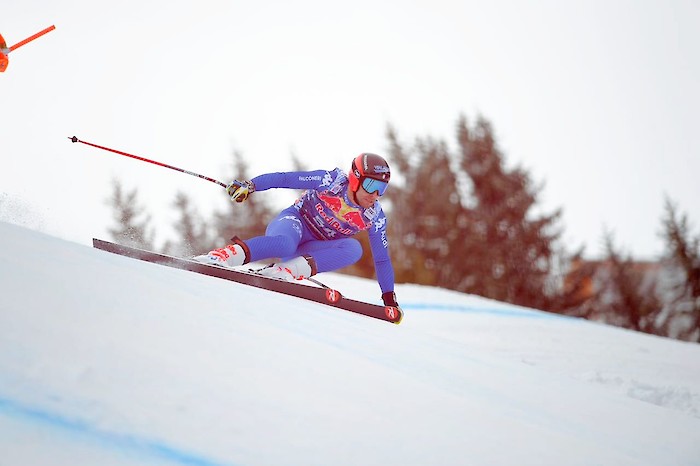 18.01.2018
The fastest athlete in the final training run for Saturday's Downhill was Matteo Marsaglia, bib number 54, who crossed the finish line in 1:24,73. Frenchman Brice Roger (+0,01) and Austrian athlete Vincent Kriechmayr (+0,16) were consigned to second and third place.
Another two ÖSV racers made it into the top ten, with Daniel Danklmaier (+0,34) coming fifth – surprising us all - and Hannes Reichelt (+0,39) in eighth place after a solid run. Other ÖSV athletes, such as Matthias Mayer, had a less successful training run.
"Injuries have made the past few years difficult for me. The Streif changes with the weather, so a lot can change between now and race day. My best-time in the training, however, has given me a lot of self-confidence for the upcoming Races"
...explains Matteo Marsaglia, pleased with today's result as he stands in the Oberhausberg European Cup finish area.
Photo © K.S.C.
---