Behind the scenes – Accreditation Office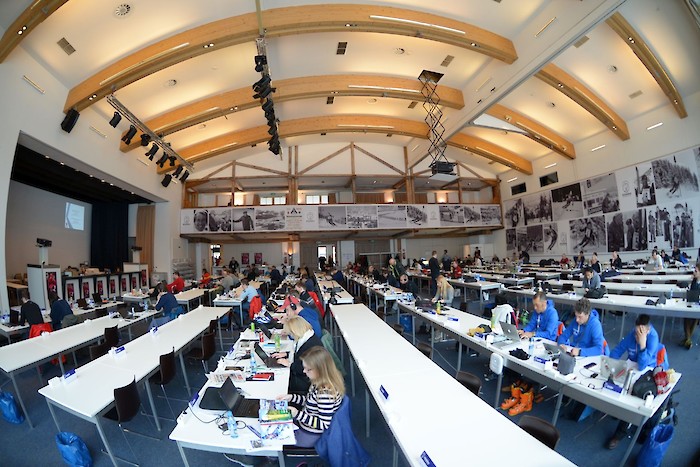 18.01.2018
In addition to athletes and ski-aficionados, Kitzbühel welcomes journalists from all over the world every year.
"We're expecting between 500 and 600 journalists, who will all receive accreditation"
...explains Andrea Pfeifer, responsible for media accreditation. The press hall is equipped with 200 seats, where they can work undisturbed. To get to their seat, however, they require accreditation allowing them access to Zone 6. "The main arrival period is between Tuesday and Thursday", Andrea Pfeifer elaborates, whose team works around the clock during this time of the week.
---
Related Posts
---