Exotic winds in the ski circuit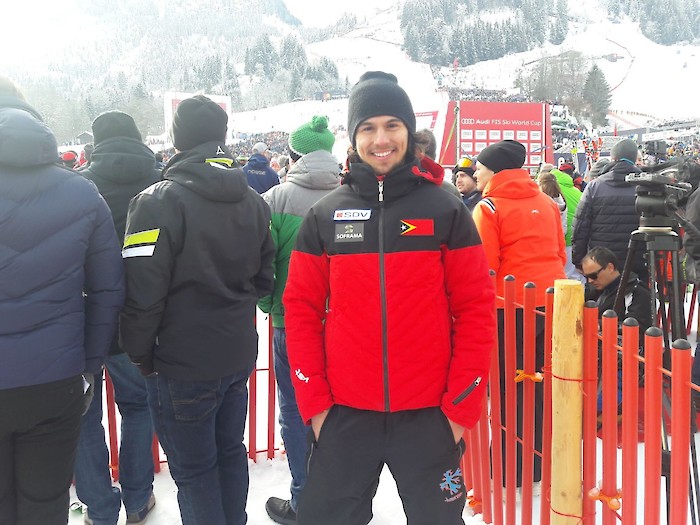 20.01.2018
The Democratic Republic of Timor-Leste (also known as East Timor) is probably not the first country that springs to mind when one thinks of the world's greatest ski destinations. The stats of this Eastern Asian island differ somewhat to those of the alpine nations:
Number of ski resorts: 0 
Highest mountain: 999m 
Average temperature: ca. 30 degrees Celsius
The East Timorese year is also not divided into summer and winter, but into the dry and wet seasons and while Austrian soils are covered with snow for months of the year, Timor terrain is characterised by more muted tones.
A statistical "runaway" can be found, however, in this otherwise so remote nation:
Yohan Goutt Goncalves.
The 23-year-old East Timorese will be joining the start line at this Sunday's Slalom. His chances of winning are probably as remote as the country from which he hails – but he already holds the title of most "exotic" contender. 
---
Related Posts
---