OC Meeting: A near perfect race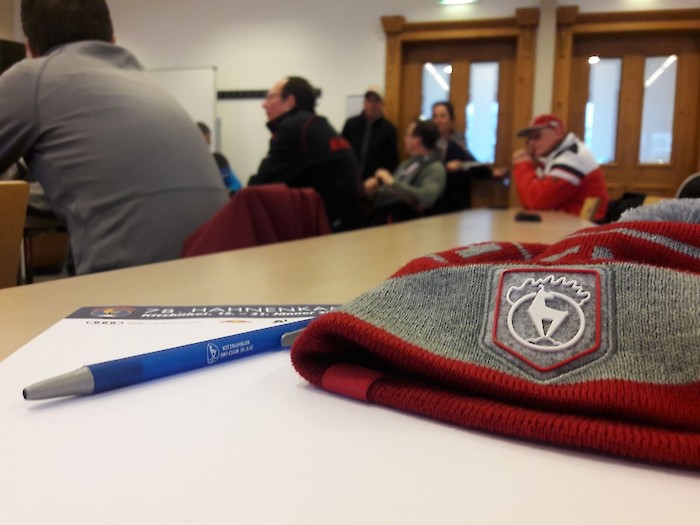 20.01.2018
The last OC meeting for the 78th Hahnenkamm Races took place at Kitzkongress today. The Organizing Committee was extremely pleased with how today's race went:
"I didn't think it could get any better after yesterday's Super-G. The Downhill proved me wrong"
...says Michael Huber, President of the Kitzbühel Ski Club.
Chief of Race Axel Naglich was thrilled with today's event:
"It was a super race. The fact that athletes from Germany, Switzerland and Austria landed on the podium together – well, that was just the icing on the cake".
Mayor and OC member, Klaus Winkler described this Streif Downhill as, "A near perfect race".
It goes without saying that the preparations for tomorrow's Slalom have already begun – ideally, it will all go without hitch and perfectly round off the 78th Hahnenkamm Races.
Photo © K.S.C.
---