ORF Report: Ski Legends – The Kitzbühel Wonder Team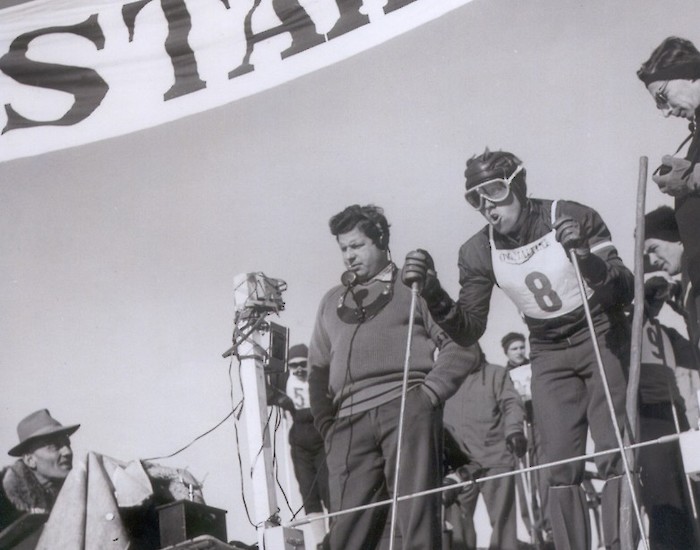 22.01.2019
ORF 3 reports on the country's greatest skiing legends as an appetiser for the 79th Hahnenkamm Races.
Members of the "Wonder Team," Ernst Hinterseer, Hias Leitner, Christian Pravda (1927-1994), Fritz Huber (1931-2017) , Anderl Molterer and Toni Sailer (1935-2009) all had one thing in common. They achieved a series of triumphs for Austria and all came from the same region: Kitzbühel. The "white wizards" skied together as children, experienced the post-war period collectively and all came from farming families. The Viennese sports historian Rudolf Müllner commented: "They embodied the Austrian post-war generation and were revered as national heroes when they celebrated their first successes."
ORF met up with two Wonder Team representatives for the "Ski Legends" documentary series: Ernst Hinterseer and Hias Leitner, who happily reminisced on past times: Both won gold in Slalom and, despite being rivals back in the day, are firm friends today and take advantage of every opportunity to ski together.
Photo © K.S.C.
---
Related Posts
---