Technical Delegate Sepp Odermatt: Three is the magic number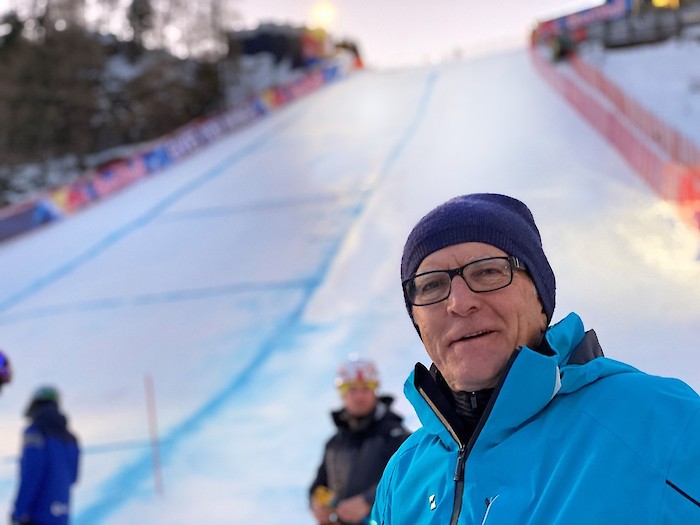 23.01.2020
In Switzerland, he is known as the "voice of Kuonisbergli". You will also hear him cheering athletes over the finish line in Wengen. Sepp works primarily, however, as Director of the Swiss Cable Car Association.
Be that as it may, the 64-year old will take on an entirely different role when he arrives in Kitzbühel: He is the FIS Technical Delegate for the 80th Hahnenkamm Races. "I've worked here three times already, the last of which was ten years ago. I'm happy to be back", Odermatt comments on his duties this year.
"It's crazy: Last week I was still at the Hundschopf in Wengen, now I have the privilege of being in Kitzbühel."
His biggest goal this weekend? "I'm hoping for interesting and fair races." With Odermatt as Technical Delegate, the odds are looking good.
A Technical Delegate officially represents FIS to the outside world, assists race organizers in an advisory capacity and guarantees compliance with FIS regulations and directives. His role is also crucial in making decisions that affect the race – working in close coordination with the Race Jury, of course.
Photo © K.S.C.
---
Related Posts
---