"The Streif is uniquely enticing"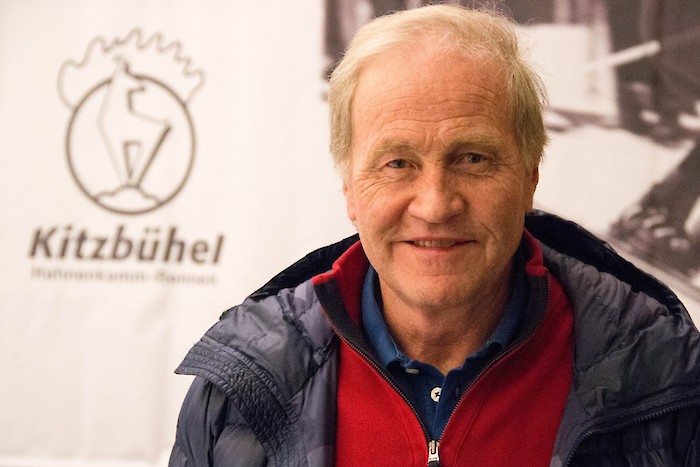 17.01.2018
"The course is extremely spectacular and beautiful!"
Martin Berthod got to know the Streif well before his days as Technical Delegate: the Swiss man was also a ski racer. He stood at the Hahnenkamm Starting Hut four times between 1974 and 1976, and his best result was 14th place.
For the past 30 years, he has been enriching various races with his know-how: 53 World Cups, 77 European Cup events and 276 FIS races were all organised by the man himself.
"This sport is my life."
Photo © K.S.C.
---