An optimistic outlook for Race Week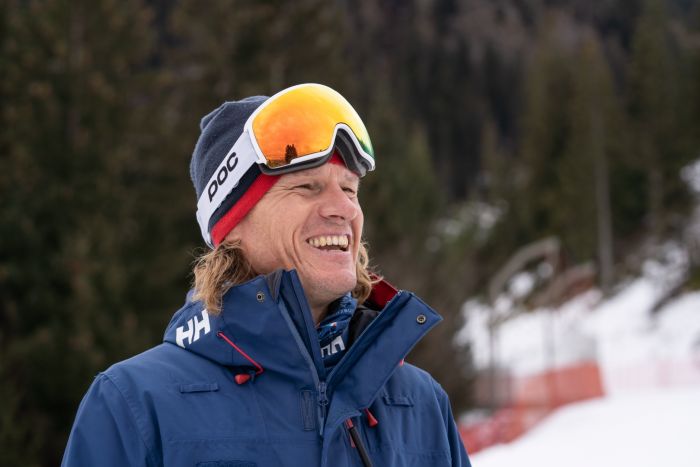 15.01.2023
Colder temperatures are due to return just in time for Race Week. The first Downhill training kicks off on Tuesday at 11.30 hrs.
Sunday was a busy day, especially in and around the start area on the Streif. For example, final work was completed in and around the Energy Station and at the start, including finalisation of the start gate and the LED screens, between which the athletes will launch themselves for the first time in the Race Week on Tuesday during the first training session at 11.30 am.  Around noon, Piste Manager Herbert Hauser and Chief of Race Mario Mittermayer-Weinhandl took another tour of the course and appeared relaxed: "With the temperatures that are forecast, I'm not worried at all," says Mario Mittermayer-Weinhandl. "A cold front is expected to arrive on Sunday evening, which will also bring snow, and it is supposed to stay cold for the whole Race Week." And snow is no problem for the Streif, which is nigh-on race ready: "We'd rather shovel snow from the inside out than from the outside in," is one of the Chief of Race's mottos.
In the meantime, all the grandstands are in place at the finish and three elements are all that is missing: the red finish arch, the athletes and the fans. But as of Tuesday, everything will be in situ. Admission to the training is free.
---
Related Posts
---