Hirscher: "It's going so well this year!"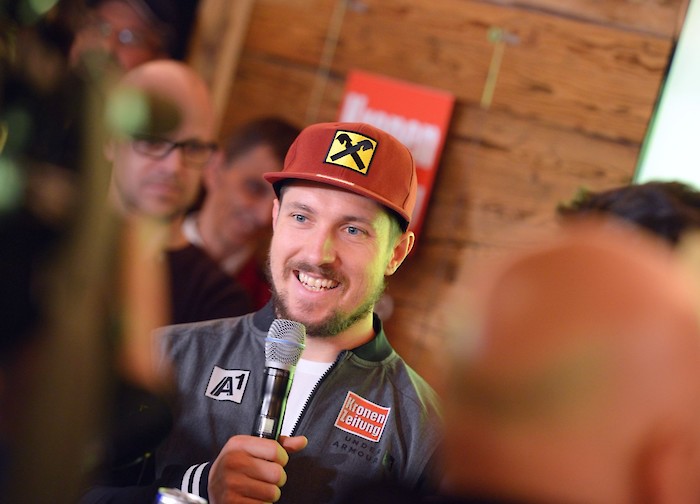 18.01.2018
"I am going to devote myself entirely to the Slalom"
...announced Hirscher at a press conference just now. "It's going so well this year! In September, I wasn't yet aware of all that was possible this year. It is extraordinary." Be that as it may, he his tempering his expectations: "I don't think this can carry on for much longer", he suspects, "a mistake is bound to creep in at some point."
Team colleague Max Franz, however, cannot speak of similar fortitude. A stomach complaint has prevented him from attending the press conference.
Hirscher has his sights set firmly on his counterparts:
"His greatest rivals […] rank in the world's top 15… but let's see what this weekend brings. I am not unbeatable."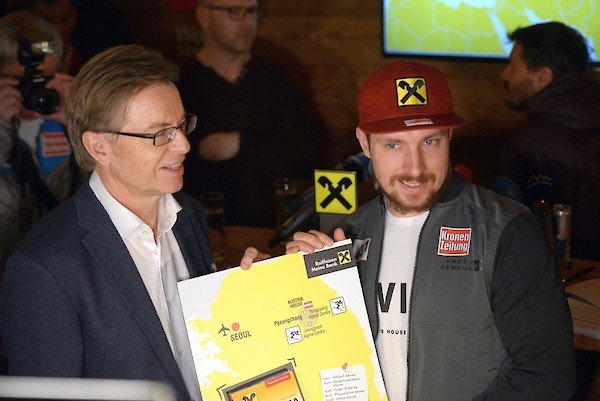 Photo © K.S.C.
---
Related Posts
---