"White Blitz from Kitz" - always fast & friendly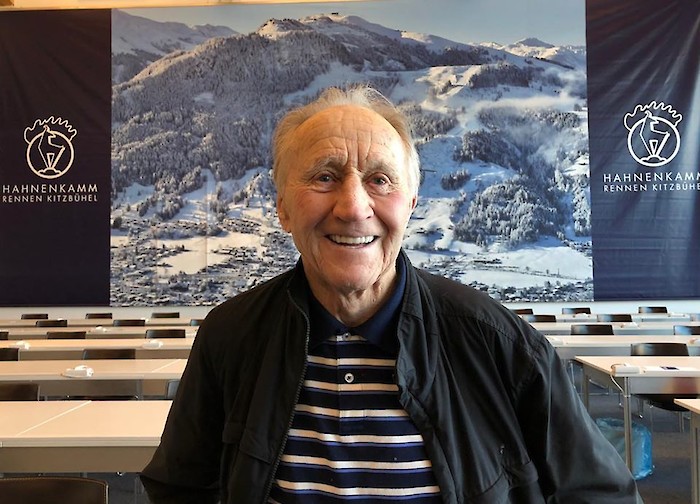 23.01.2020
Where there's talk of Andreas "Anderl" Molterer, the title "White Blitz from Kitz" is never far behind. The similarity to Toni Sailer's nickname "Black Blitz" is no coincidence: Just like Sailer, Molterer is one of Kitzbühels skiing legends.
The now 88-year-old celebrated over 50 World Cup victories, as well as a silver medal at the Olympics and in the World Championships. Molterer was a multitalented racer who competed in across all disciplines and never disappointed on home soil.
The racer from Kitzbühel triumphed twice in the Streif Downhill, celebrated three Slalom victories and came first in the Combined category no less than four times, making him the single most successful athlete in the Hahnenkamm Races. After his active skiing career, Molterer moved to America and found a second home in Colorado.
Photo © K.S.C.
---
Related Posts
---