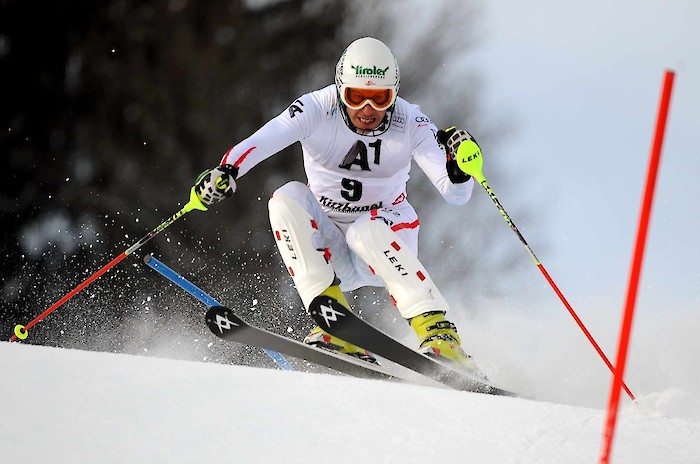 21.01.2018
This Tyrolean Slalom specialist experienced his very own Kitzbühel highlight in 2005: the Ganslernhang was the slope on which he celebrated his first World Cup victory.
"I've never experienced anything like it. The feeling is indescribable"
...he commented when asked about his great triumph, aged 26 at the time. He accomplished 13 podium finishes, three of which in first place. Pranger was even Slalom world champion at the 2009 Alpine Ski World Championships in Val-d'Isère. Before announcing his retirement from professional ski sports in May 2014, he was four-time Austrian champion in the Slalom.
Pranger, born in Hall, probably inherited his talent for ski sports from his father, who worked as a ski teacher in the winter. This is also explains why he started skiing at the tender age of 2. After graduating from a ski academy in Neustift, he headed straight to a ski oriented business school in Stams – step by step, the now 39-year-old former athlete worked his way up to the World Cup. Manfred Pranger was well known for his energetic appearances in the Start House.
"I know it looks silly, but I just need that", the ex-racer says, jokingly.
Photo © K.S.C.
---
Related Posts
---