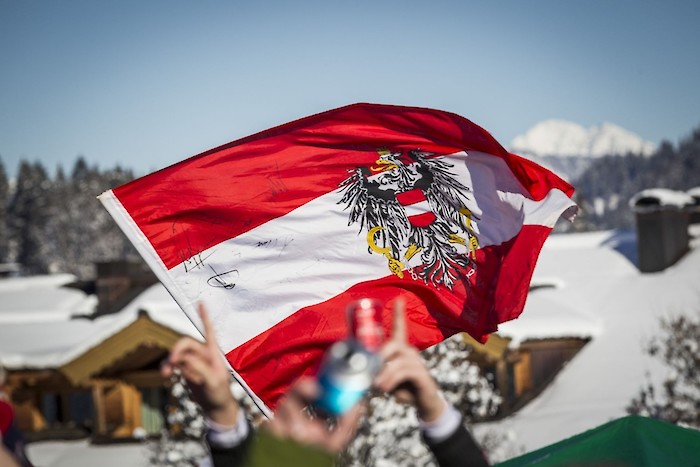 18.01.2018
The inimitable World Cup atmosphere spreads throughout the centre of Kitzbühel Old Town in customary style, where visitors can look forward to a varied entertainment programme with DJs, fan miles, diverse games and interviews with the individual spectators. Organizer, Thomas Rass, is expecting up to 12,000 fans to turn up in support over the race days, during which live entertainment will be offered from 8.00 to 22.00 hrs.
"This year we want to place a special emphasis on culinary diversity"
...he explains, with delicacies on offer ranging from special burgers to skewered meats. One of this year's special innovations includes the Schulpark Stage, where U1 Tirol will be hosting a variety of bands, entertainers and live programmes. Thomas Rass is delighted with the new specatator management system, which directs fans from the finish area to the fan zone.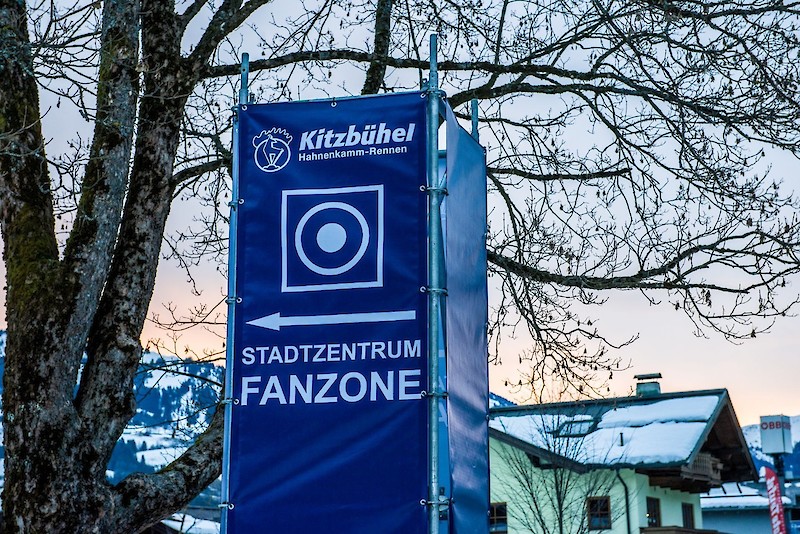 Photo © K.S.C.
---
Related Posts
---